Say yes to the new collections! Stilletjes aan sijpelen de nieuwe collecties overal binnen met al een knipoog naar de warmere dagen. Een van mijn favoriete merken bracht zijn SS18 collectie uit. Sproet & Sprout. Zoals we hen kennen met nog steeds zwart en wit maar deze keer met bruin, donkerblauw en grijs.
Sproet & Sprout
Ik ben wel eens benieuwd wie dit merkje nog niet kent. Indien wel dat weet je dat hun items altijd heel leuk zijn. Indien niet dan wordt het echt tijd om eens een kijkje te nemen. Hun nieuwe collectie, genaamd "Sea you in Tokyo " neemt je al in gedachten mee op vakantie. Zoals zelf verteld door Sproet & Sprout (ik zou het niet beter kunnen verwoorden….)
"Looking in the distance over the Sea of Japan, a tiny spot can be seen. It turns out to be a tiny boat with two tiny humans on a mission. These little kids' quest is to find and discover Tokyo and it's bay. The Tokyo of their dreams is colourful, eccentric and full of life. But the journey might be just as wonderful. In the Great Wave of Kanagawa a group of jellyfish swims by. You can hear the pufferfish puffing up right beneath the surface as they get frightened by seeing the boat. And as luck will have it; a huge stingray comes by to admire their adventure. This summer Sproet & Sprout brings you all the wonders of the Japanese sea. This ocean is full of colours and animals that may surprise you. These new marine and caramel colours will brighten any boy's or girl's day. All prints are drawn by hand. Leaving room for the perfect imperfections that bring our designs to life. Ready to conquer hearts and spark the imagination."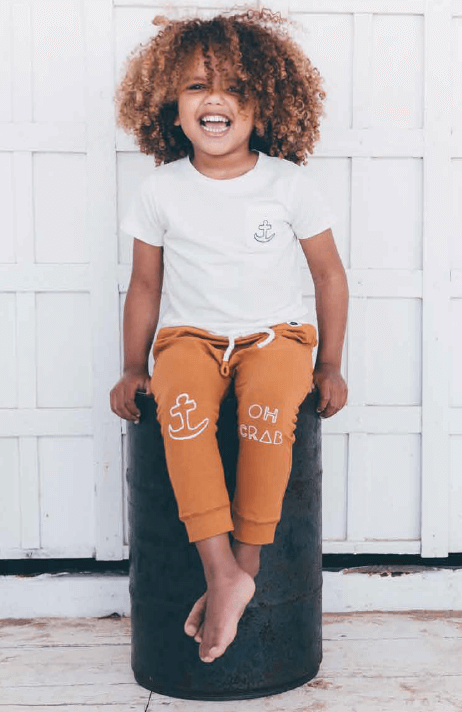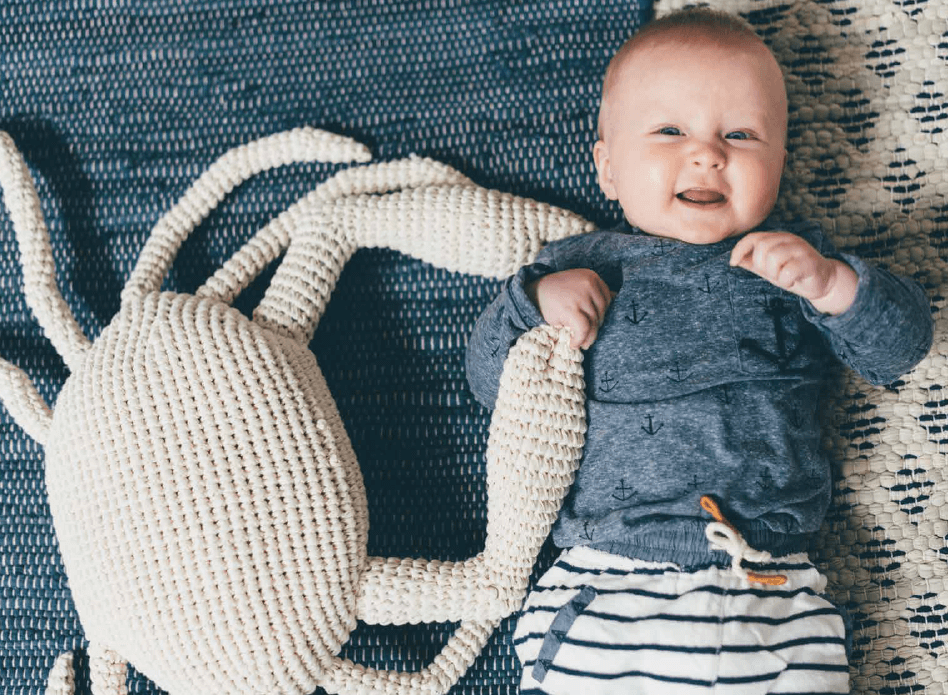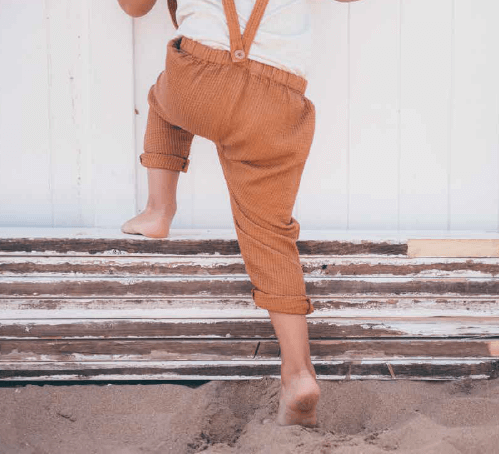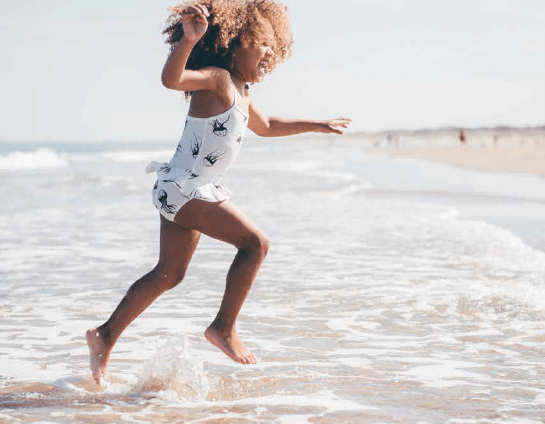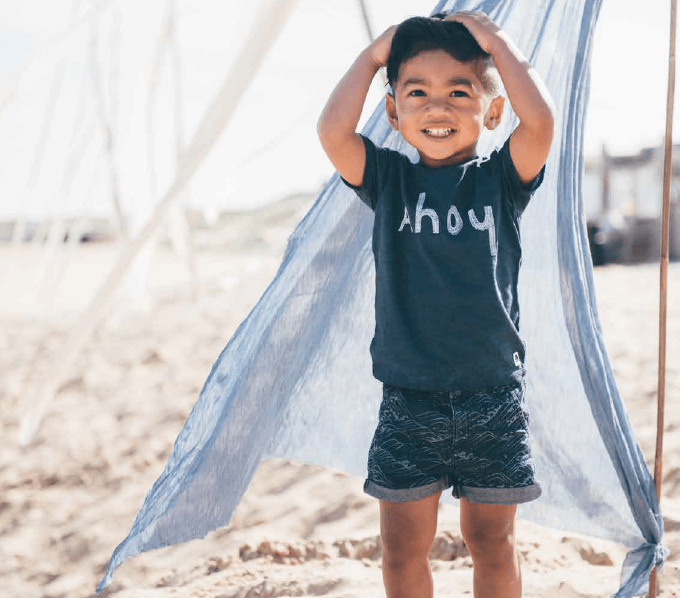 Toffe prints en kleuren
Ik ben vooral fan van de kleuren van deze collectie van Sproet & Sprout. Het bruine, blauwe en toch ook nog steeds hun wit met zwart. Het gaat allemaal heel goed samen. Deze collectie laat je al wegdromen van de zomer!
lees ook: budgetvriendelijke winterkledij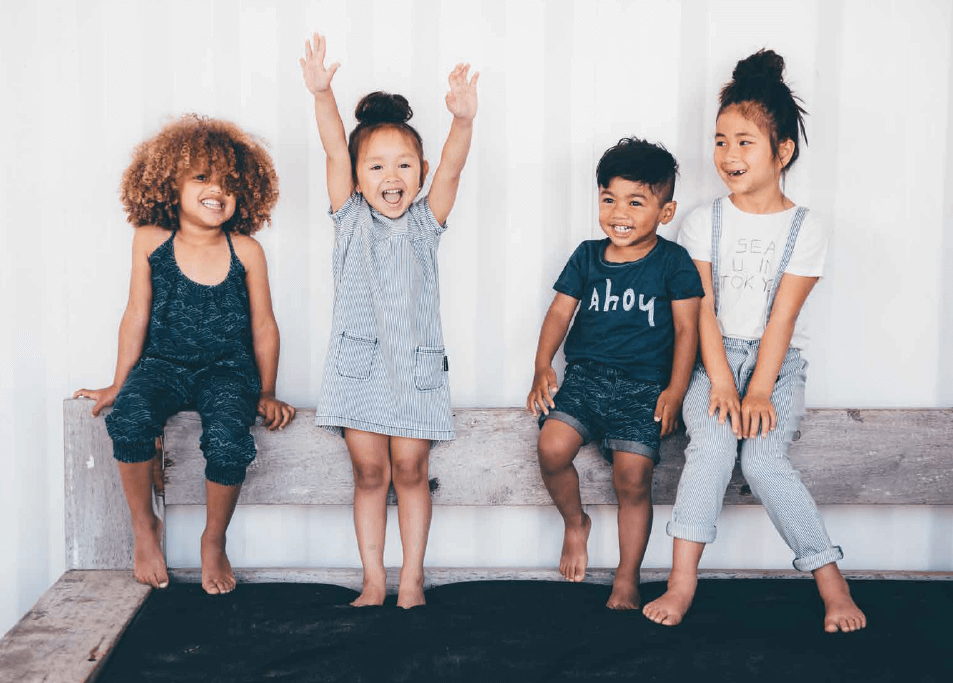 Wat is jouw favoriet? Je kan dit merkje onder andere shoppen bij June & Julian.
XOXO Nathalie