Ik vond de webshoptip van deze week "Shapes of things" op instagram en was meteen verliefd op hun spullen. Originele prints en bags en in subtiele kleuren. Love it. / I found this week's webshoptip at instagram and fell in love with their stuff. Original prints and bags, I love it… 
Shapes of things LTD, of afgekort SOTLTD mikt met de spullen op zowel jongens als meisjes. De kledij en spullen zijn gekenmerkt door de geometrische en holografische vormen uit vinyl die zo een artistieke look geven. Bovendien zijn alle stuks origineel om zo een uniek stuk te kunnen aanbieden. En willen we niet allemaal origineel zijn?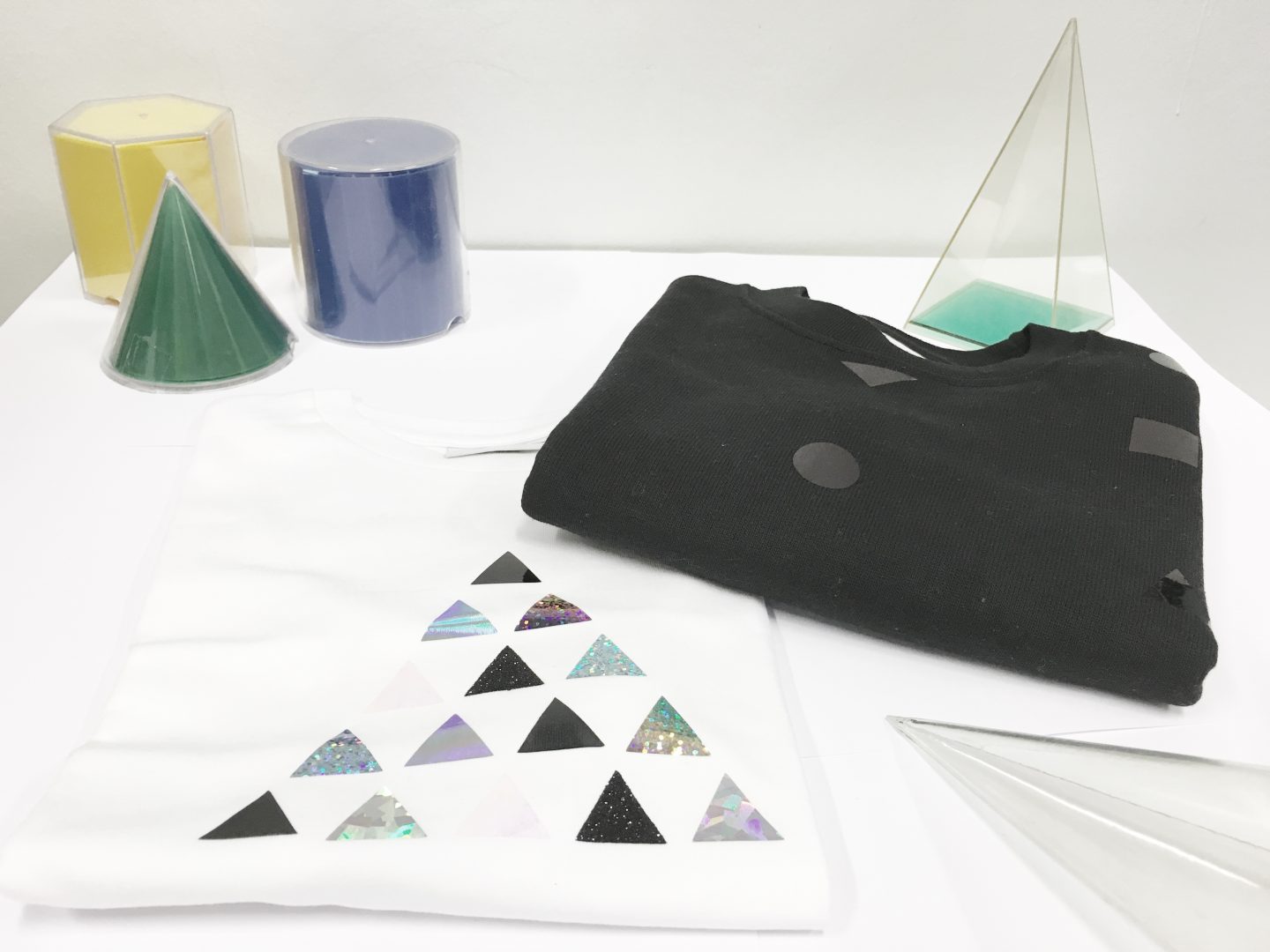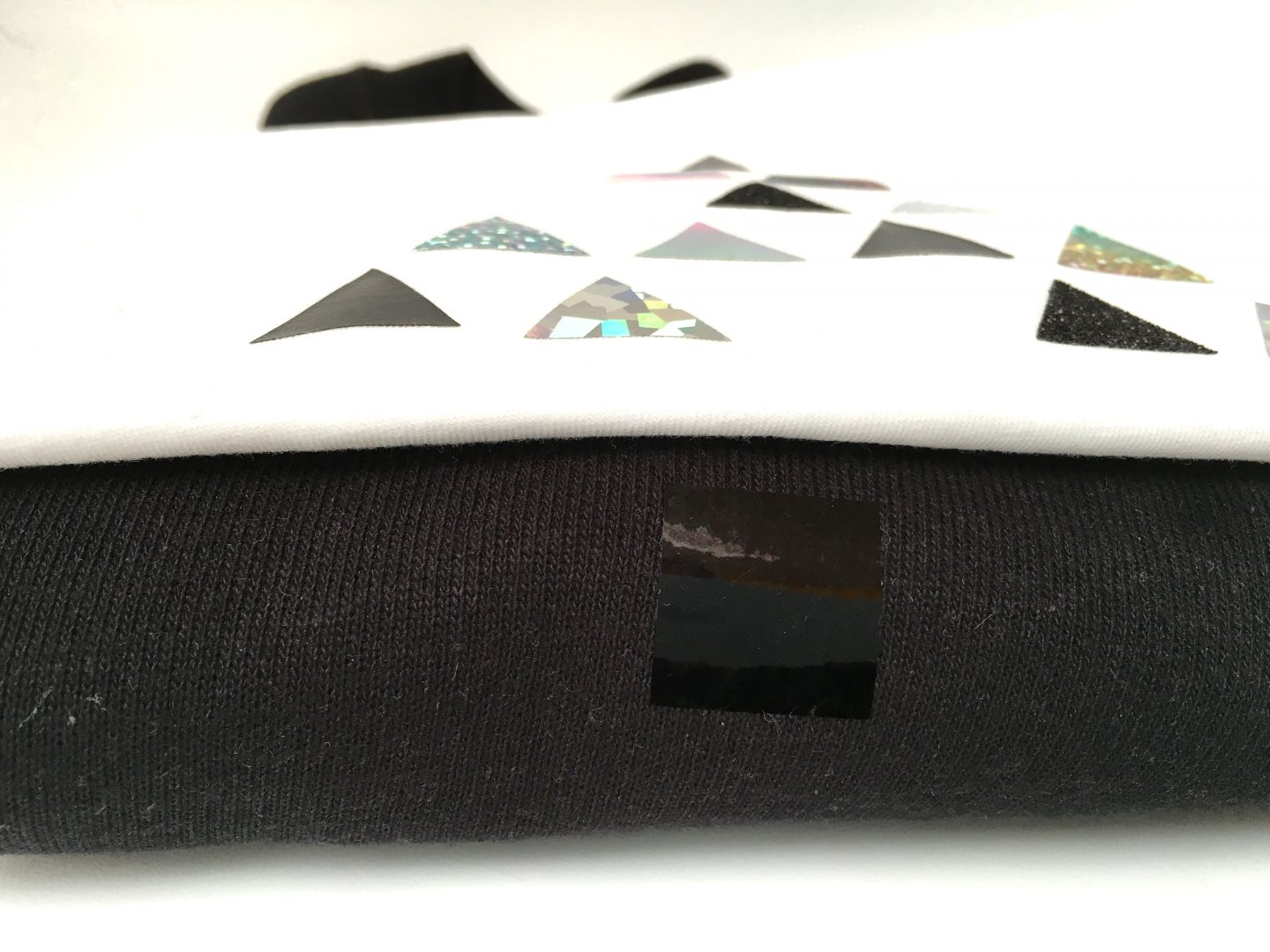 SOTLTD: "SOTLTD GARMENTS ARE CHARACTERISED BY EYE-CATCHING VINYL APPLIQUÉD GEOMETRIC SHAPES IN BOLD NEON AND HOLOGRAPHIC TEXTURES. GEOMETRIC FORMS PROVIDE AN ARTY AND EDUCATIONAL VISUAL CODE ON THE GARMENTS. WHILE THESE MOTIFS PROMOTE THE UNIFYING POWER OF GEOMETRY, ALL THE ITEMS COME IN LIMITED EDITIONS, GUARANTEEING ORIGINALITY AND INDIVIDUALITY TO THE WEARER."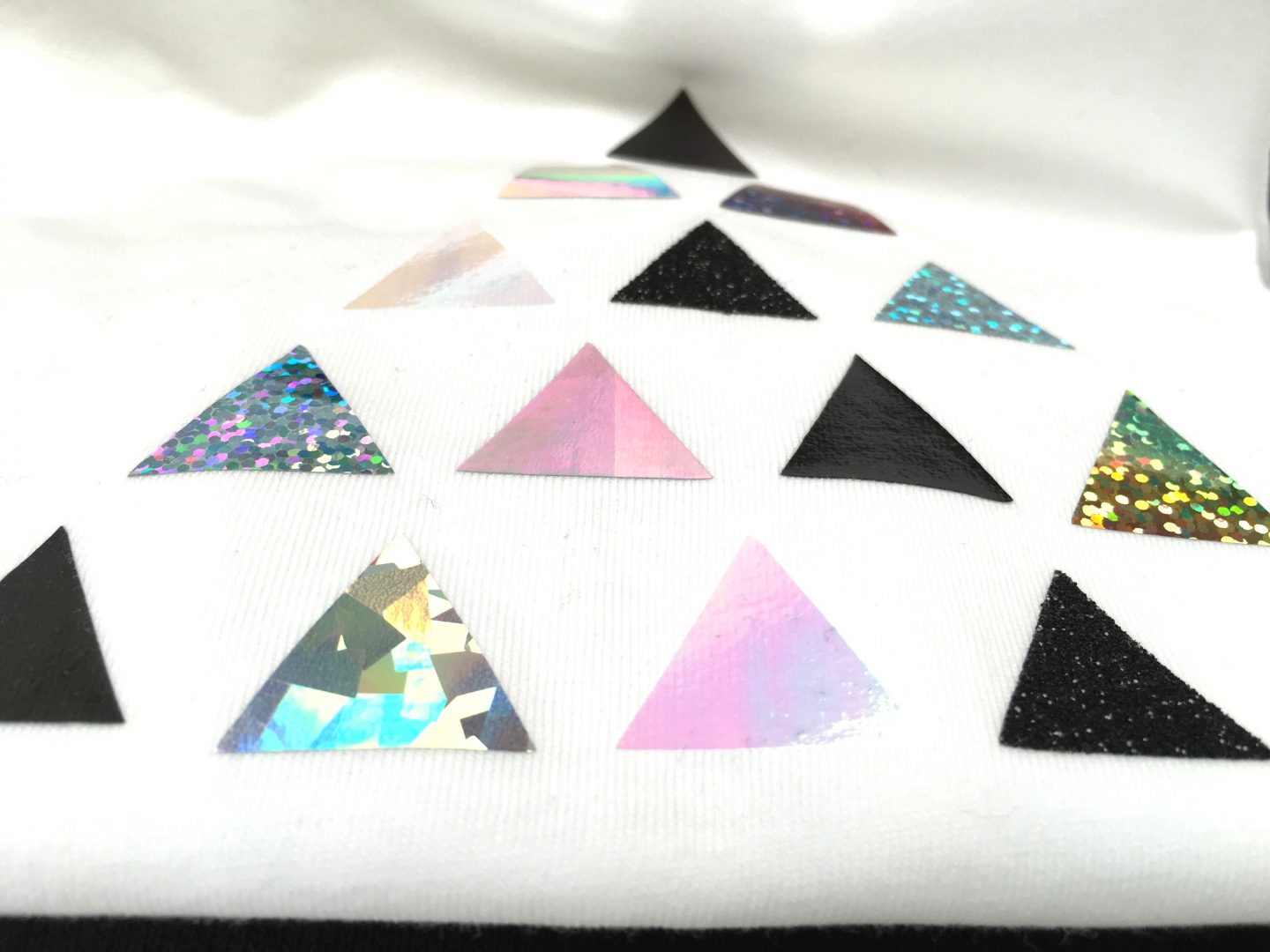 Zelf koos ik een shirt en sweater voor Vince. Het was eigenlijk best moeilijk kiezen want ik wilde alles! Ik vind deze kledij echt reuzeleuk. Ze zijn nog iets te groot want ik koos 2 jaar. Maar zo hebben we er zeker lang plezier aan. In hun shop vind je nog meer te gekke shirts en sweaters.  Hun kledinglijn bestaat uit items van 0 tot 9 jaar. Ze zijn ook unisex. Ook hebben ze superleuke fabulous tote bags. Ik was er meteen verliefd op.
I've chosen a shirt and sweater for Vince (see pictures). It was difficult because I loved everything. I love this clothes. My items are too big because I took size 2 years. But you will see pictures of it later. The clothes are made for kids from 0 to 9 years old. Most of them are unisex. You can also find some cool tote bags, I fell in love immediately when I saw them for the first time.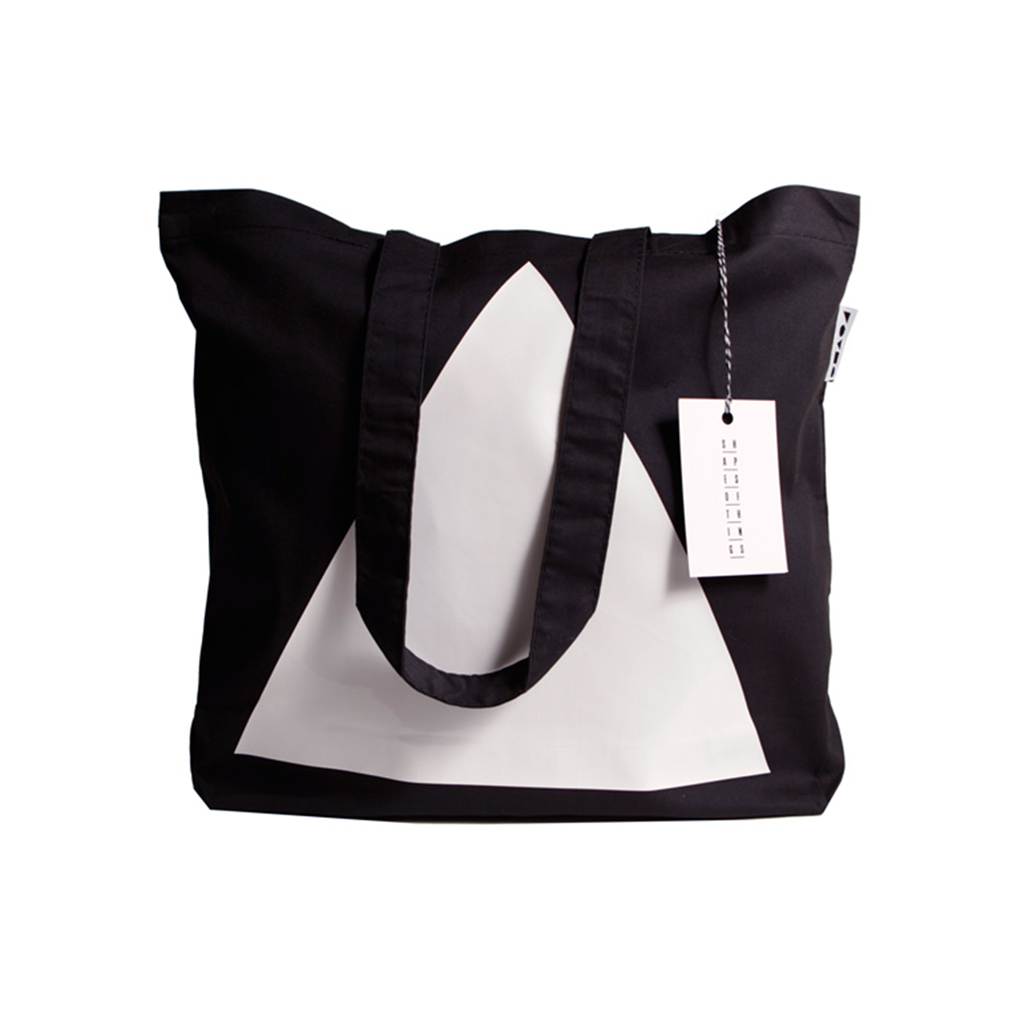 I asked Jamie, the founder of Shapes of things, a few questions. This is what he said…
1. How did SOTLTD begin?
I studied textiles design and went to Glasgow School of Art ,then went on to do an MA in womenswear at Central St Martins. I have showcased my work internationally and featured at London Fashion Week 4 sessions in a row. Shapes Of Things was a branding concept derived from my Womenswear label name JAMIE BRUSKI TETSILL. My branding consisted of lots of abstract geometric shapes that came from my Name. What we did was zoom into our company typeface until we only saw large abstract shapes. We took the most iconic shapes ,put them together and created abstract patterns. The interesting thing about the process was that you could actually still make out my name in a really obscure way.
2. What's the meaning of it? 
My work has always revolved heavily around geometry and textiles even when I was working as a womenswear fashion designer. After moving back from London and setting up bass in Glasgow, I knew I wanted to start a business that brought together all the elements of the industry I loved, and that was having fun and experimenting with new textile processes. I moved into childrenswear very naturally as I have a large family and my sisters have lots of kids so I started to make them all clothes from a young age and asked them for their input. Shapes Of Things is inspired by kids for kids and has a little bit of my childhood experiences thrown into the mix. We aim to design products that are fun and experimental and that always have a quirky functional element.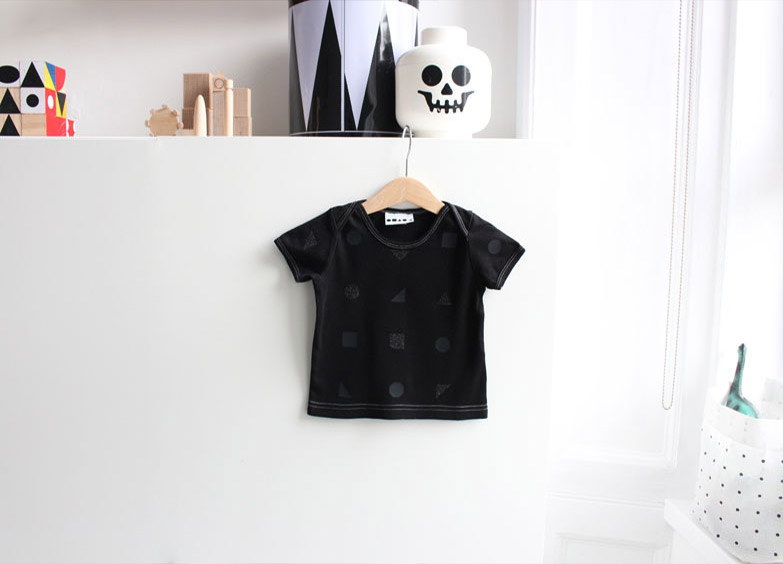 3. What's unique about SOTLTD?
At Shapes of Things, we believe in geometry. We live, breathe, think and create in shapes. Our clothing features an interactive, playful quality that inspires kids. We use unusual materials and intriguing designs and textures to engage children and their imaginations.
4. Do you have future plans?
We are now selling our collection internationally and have just partnered with our first Japanese and Australian stockists. We have lots in the pipeline for 2016 and we are excited to continue sharing our journey.
Over the years, we look to evolve right along with your kids, keeping them clothed in creative, unique (but most of all, cool!) ensembles that you feel good about putting them in. As for us, Shapes of Things has three equal sides, five right angles, eight faces and absolutely no corners. Like your children, Shapes of Things is proud to be like no other. Welcome to the Shapes of Things family!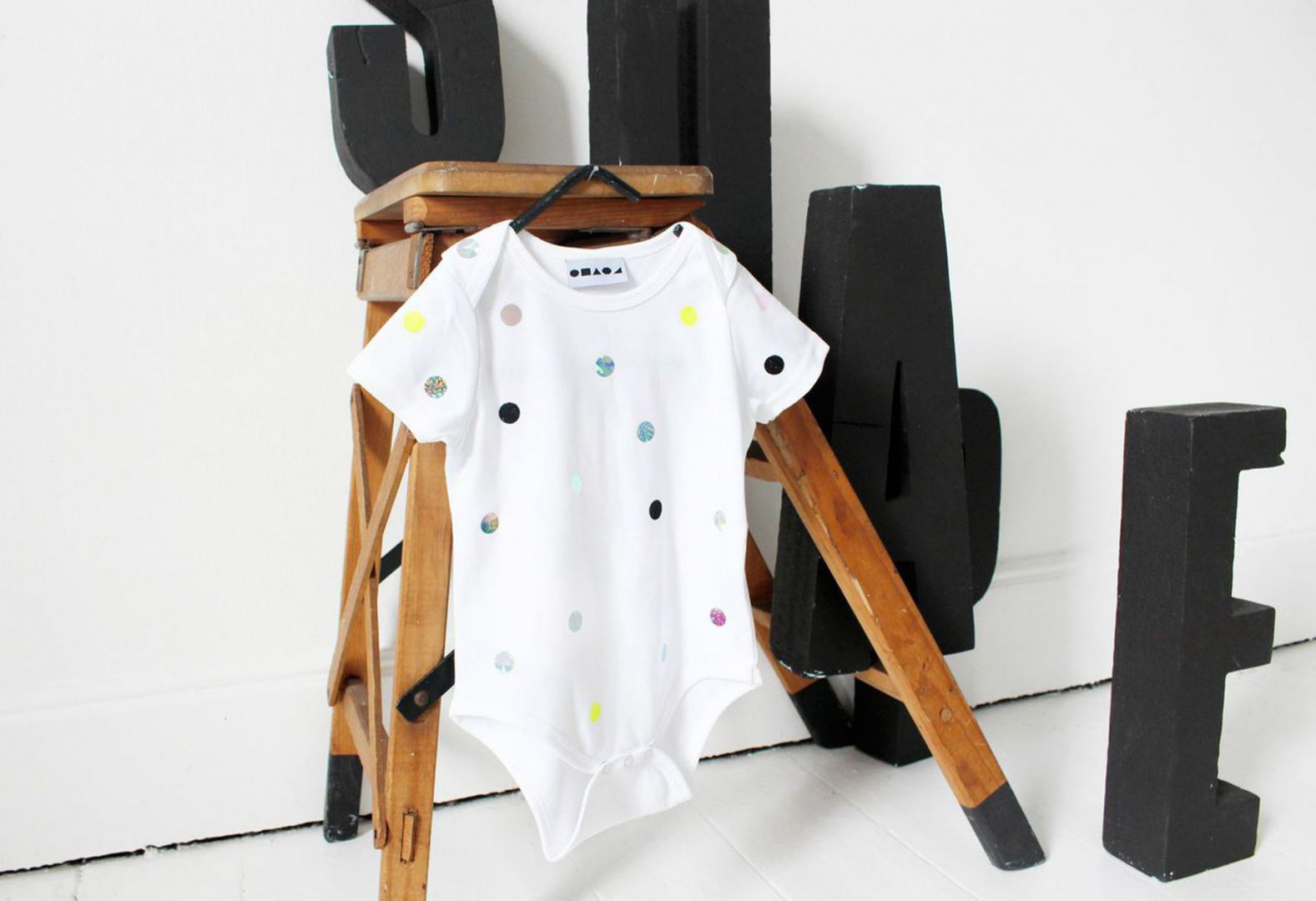 Bij ons in België te koop bij URBANminiSHOP!
<<<<< WIN WIN WIN WIN >>>>>
Yay! Het is weer give away tijd. Je kan eender welk item winnen van hun webshop. Zoals altijd heb je op vele manieren kans om te winnen zodat iedereen de mogelijkheid heeft om mee te doen.
Yay it's giveaway time! U can choose any item you'd love to have from the webshop. Like always, u can participate at many ways, so everyone gets the chance. 
BLOG 
Ga naar *de website* van Shapes Of Things en vertel ons welk item je graag zou winnen en in welke maat.
Go to *the website* from Shape Of Things and tell us which item you'd love to win and the size.
INSTAGRAM
1.Follow @nathalieke7 & Shapes of things
2.Ga naar de website van Shapes Of Things en vertel ons welk item je graag zou winnen en in welke maat.
3.Tag een vriend
Voor een extra kans: repost een foto van het item van jouw keuze en gebruik hashtag #nathalieke7lovesshapesofthings
1.follow @nathalieke7 and Shapes of things 
2.Go to the website from Shape Of Things and tell us which item you'd love to win and the size. 
3.Tag a friend
For and additional entry repost a picture of the item that you would like to win and use hashtag #nathalieke7lovesshapesofthings
FACEBOOK
1.like (and follow) deze post
2.Ga naar de website van Shapes Of Things en vertel ons welk item je graag zou winnen en in welke maat.
3.Voor een extra kans kan je altijd delen (niet verplicht)
1. Like (and follow) this blogpost 
2. Go to the website from Shape Of Things and tell us which item you'd love to win and the size.
3. For an additional entry you can repost on your on feed (only if you want) 
Veel succes! Good luck
<<<<< Winner will be announced last day of december 2015 >>>>>