Helemaal in tegenwoordig zijn de leuke muurstickers. Klein, groot, … Je vindt ze in alle maten. Ik was helemaal in de ban van de muurstickers en deurstickers van Made of Sundays, een webshop in Finland. Ze hebben er te gekke exemplaren. Maar ze zijn nu ook gestart met andere decoratieve zaken zoals lichtboxen en dekentjes.  Kijk je even mee? * A real musthave these days are wall decals. Small ones, big ones, … you can find them in all sizes. I was totally in love with the wall and door decals from Made of Sundays, a webshop in Finland. They have some really cool items. Besides decals, they've started to sell other decorative things. Take a look with me. 
Made Of Sundays is een shop in Finland. Hun design zijn leuk, grappig en wanneer je alles thuis aankrijgt stopt dit niet. De beschrijving van het product is zelfs superlief en grappig. Helemaal mijn ding want ik ben zelf ook zo. Ik hou van mensen die humor hebben. Ik kwam Made of Sundays tegen op Etsy en zo kwam ik bij hun website terecht. Ik was meteen verkocht. De deurstickers leken me leuk voor de klas te pimpen, maar natuurlijk ook voor de kinderkamer. Omdat de deur van mijn klas niet geschikt is leek het me leuk om een deursticker voor Vince zijn kamer te kiezen. Ook was ik al een tijdje fan van de druppel-muurstickers.  Je krijgt een heel velletje vol met druppels!
Made of Sundays is a shop in Finland. The designs are nice, funny and it doesn't stop when it arrives at your home.Even the description and packaging are fun te see/read. Totally my kind of stuff. I love that. I like people with a good sense of humor. I discovered Made Of Sundays during my search on Etsy. The door decals would have been fun to secoratie my classroom door but also for the children's room of course. Because my classroom door did'n make a good fit (it had a window in it) , I decided to choose a door decal for Vince's room. I was also in love with the raindrop wall decals.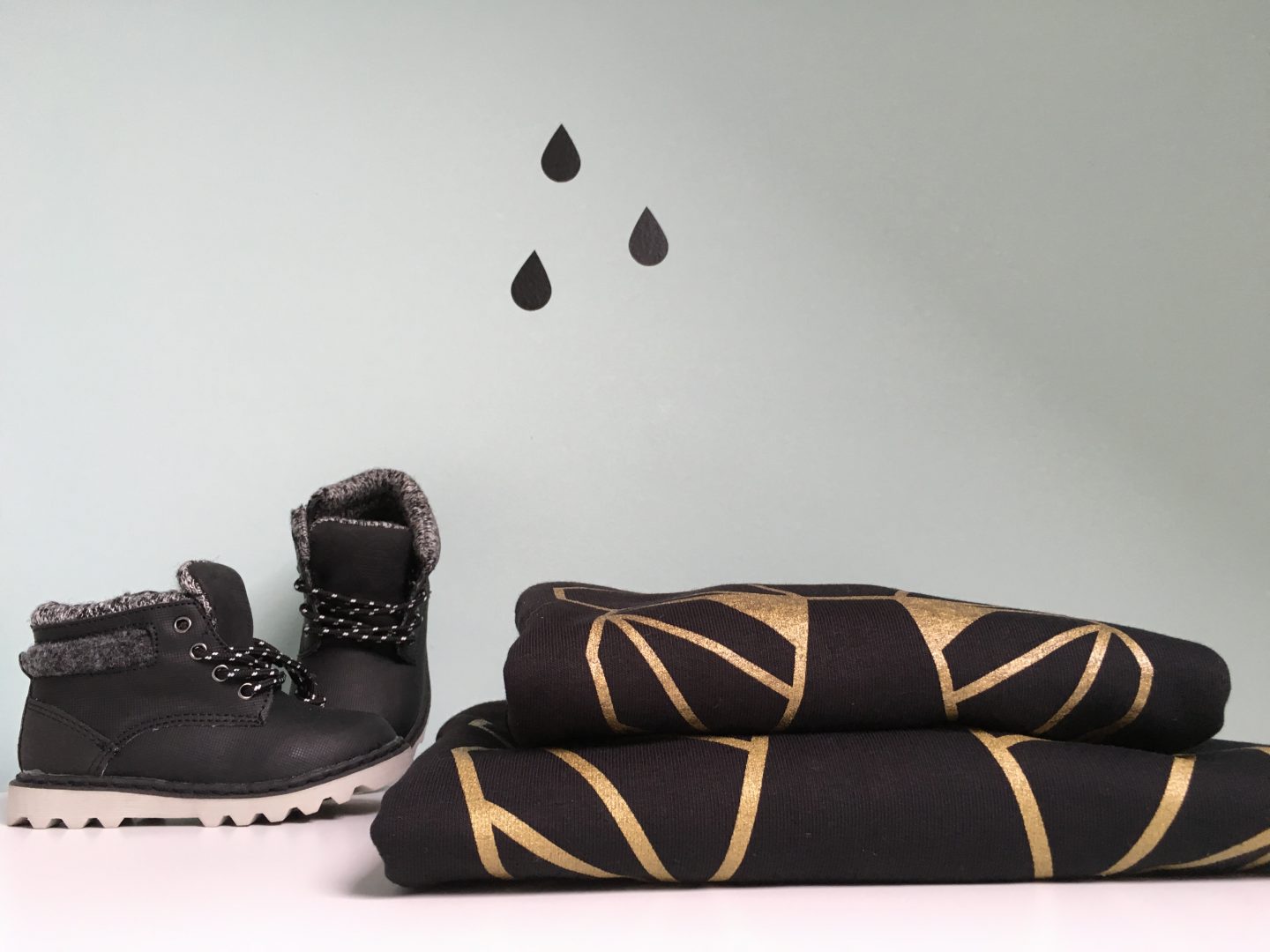 De stickers aanbrengen is supereasy! Knip het gewenste deeltje uit. Goed wrijven, de folie eraf trekken, tegen de muur kleven, nog eens wrijven en de andere folie eraf trekken. In 1, 2, 3 is het klaar. Yay! Ook de deurstickers waren gemakkelijk te kleven. Net op dezelfde manier. Dit is het resultaat. Leuk toch?
Applying is easy as it can be. You have to cut out the piece you want, rub a little bit, remove some foil and apply against the wall. Rub a little bit and remove the other side of the foil. Ready! What do you think of the result?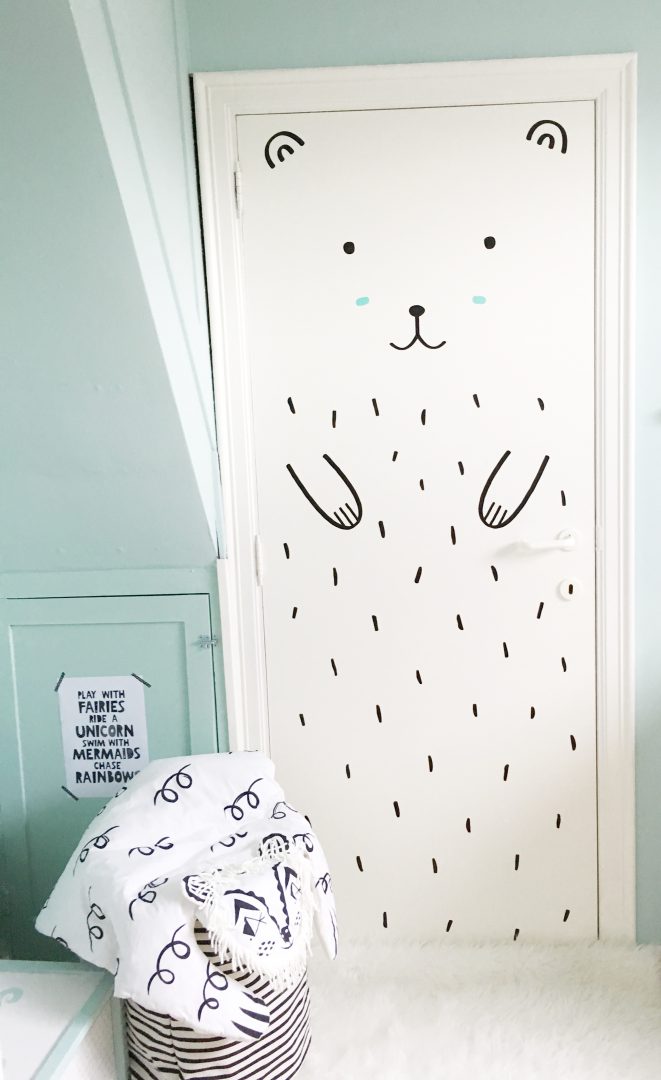 Ik sprak de eigenares Alba en stelde haar enkele vaagjes.
I asked Alba, the owner some questions. Here we go.
1. Tell us something more about Made of Sundays
We are a small wall decal and interior goodness company run by a really nice family of Finnish-Spanish people in Helsinki, we love bright colours, nonsensical sayings, after-work parties, Bill Murray, kittens, randomness and the great unknown.
2. What makes it unique?
We are all about not taking life (and home decor) too seriously; all our designs are quirky and fun, the kind of stuff we will have on our own home. We really love what we are doing here at Made of Sundays, and can only hope that those vibes also transfers over to all our clients and their homes.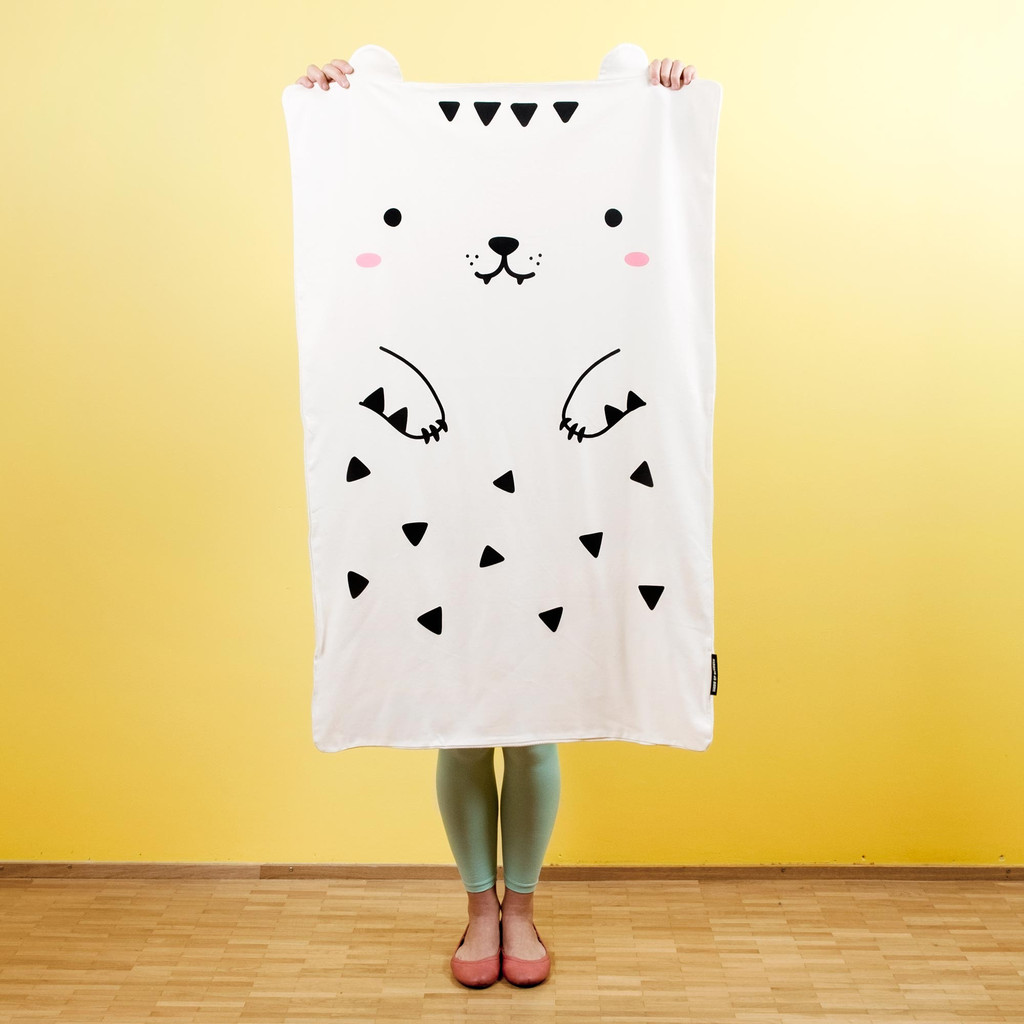 3. How did it al start?
I used to work as a design consultant until one day I suddenly felt it was time to move on and bring some happiness into this world. We'd had this idea of making stickers for years, so together with Thomas we started Made of Sundays in December 2013, at that time we had absolutely no idea of how to do wall decals but it just sounded like a fun thing to do 🙂 We worked hard designing and learning all the wall-decal making tricks and eventually learned how to produce them. It has been a tough journey but seeing our clients happy makes it all worth it.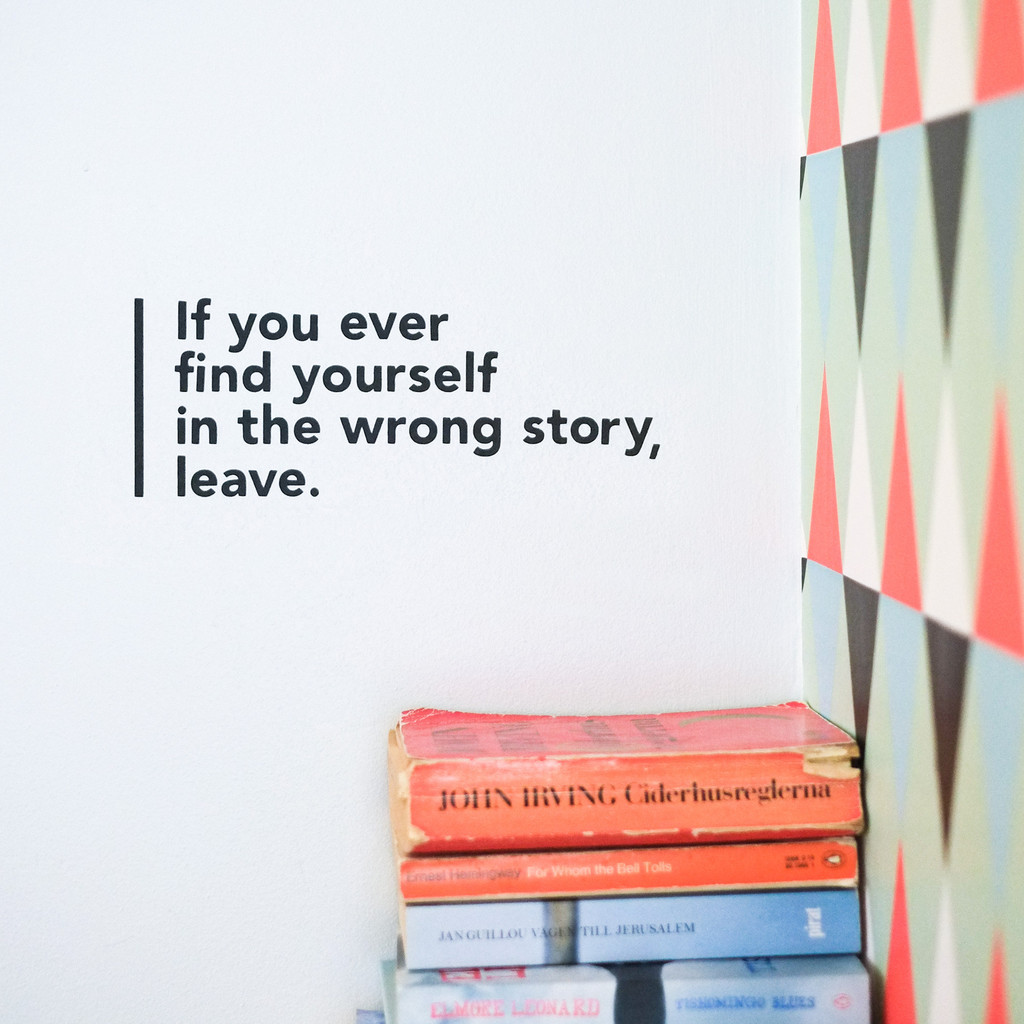 4. Do you have future plans?
We have now started to design other interior decor items, like lightboxes, posters and blankets, we don't want to get stuck in designing only wall decals. I hope we can have more product variety in the future. Our goal is to make this world shamelessly colourful and sunny for us all to enjoy.
5. Tell us something new that we don't know
We all have very random backgrounds before starting at Made of Sundays, but Gemma's story is by far the best! She wanted to make a career in forensics and graduated as a Criminologist in 2011. She ended up working as a pastry chef in Estonia before she decided to join our team. Everything Gemma touches instantly turns into cute.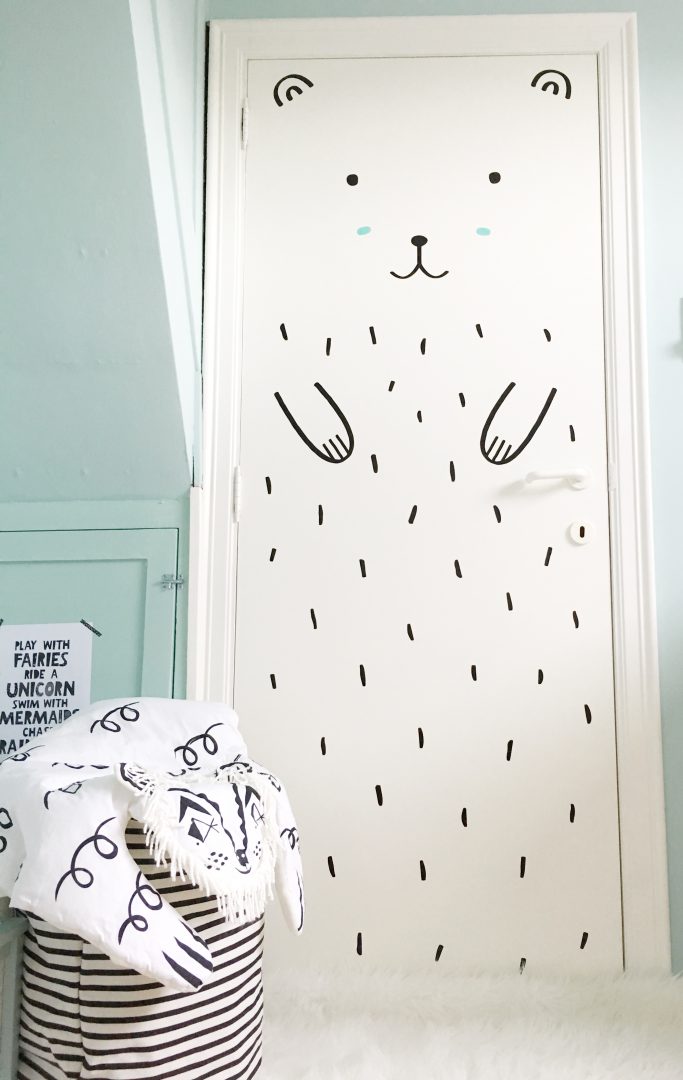 Heb jij ook zo'n zin gekregen om je muren of deuren te bekleven? Ik mag van Alba een kortingscode geven zodat jullie bij Made Of Sundays leuke muurstickers en deurstickers kunnen kopen. Je zal niet teleurgesteld zijn.
Met de volgende code krijg je 10% korting op je aankoop tot 22 februari! Klik * hier * om naar de webshop te gaan.
UNICORNSANDFAIRYTALES2016
Do you want to decorate your walls and doors? Alba gives us a 10% discount at all the products of the shop. You'll not be disappointed. With the code above you'll get a 10% discount until february 22nd. Click *here* to go to the webshop. 
Veel plezier ermee! Have fun with it!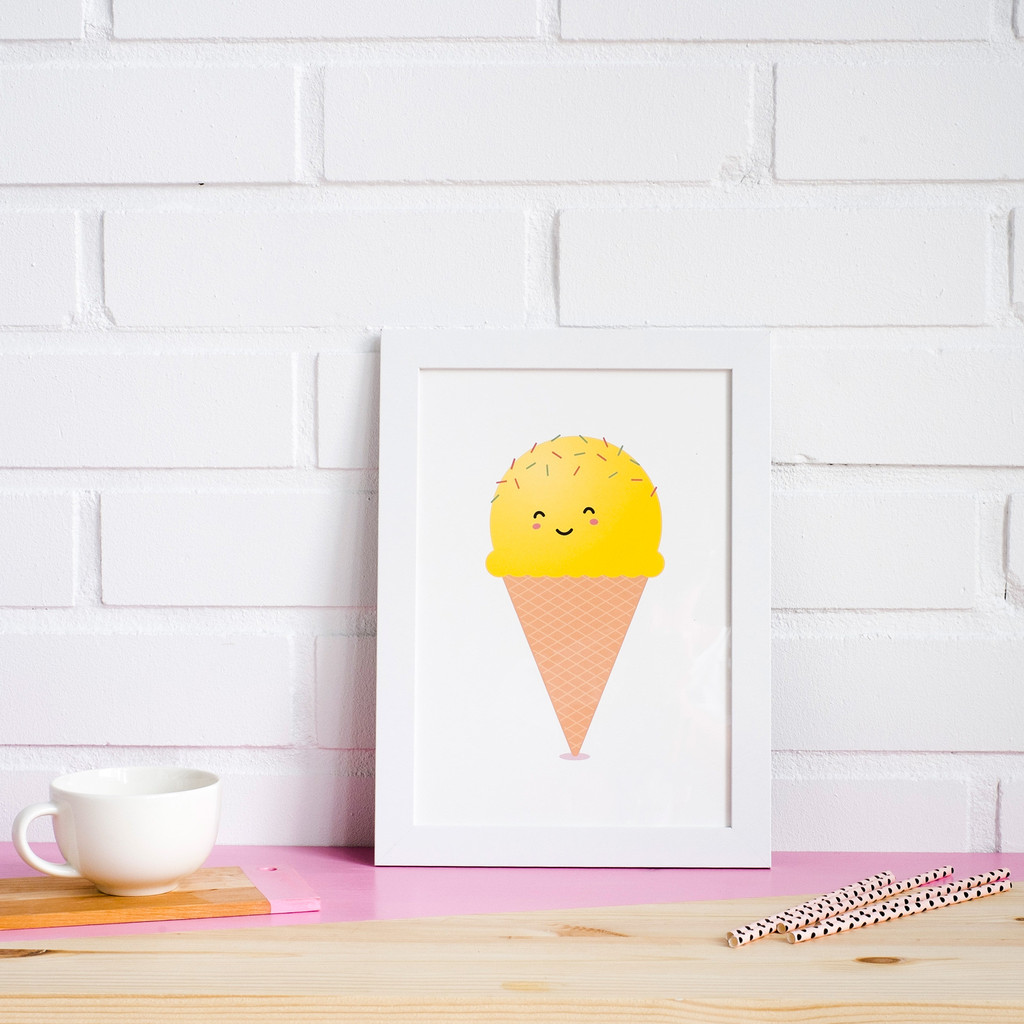 In België zijn deze leuke muurstickers en deurstickers te verkrijgen bij deze 2 webshops:  Em&Moi en Before they are famous 
In Nederland o.a. bij Brown Girl Decor .
XOXO Nathalie