Papu is er weer met zijn nieuwe collectie. Zoals we gewend zijn een beetje 'anders' en toch leuk. Ik hou er wel van! De nieuwe collectie bevat een mooie boodschap: geaccepteerd worden zoals je bent. . – Papu is back with his new collection. Like we are used to it's a little bit 'different' and yet fun. I love it! The message behind the collection communicates the importance of being accepted as you are. 
The AW16 collection
Deze collectie zet de "feestsfeer" verder van de SS16 collectie waarbij ik tot twee maal toe een leuke party kit + outfit mocht weggeven. Een collectie met herfstkleuren en "spelletjes prints". Hanna-Rokka Heikkilä, de tekenaar, beschrijft het geluid van een feestje dat je hoort in de kamer. Je zal er ook een aantal herkenbare items in terug vinden zoals de patch leggings in verschillende kleurtjes.
The AW16 collection continues the party theme from SS16 and the children's party comes alive with the autumnal colours and through the prints of party games and goodies. Hanna-Rikka Heikkilä, the illustrator, describes the sound of a party that fills the room, the jumping and the whispering in the Pitter Patter print. The collection has been designed together with the founder of Papu and fashion designer Anna Kurkela, fashion designer and artist Minnie Vierola Hanna-Riikka Heikkilä. There are a few items you will recognize from previous collections. The patch leggings come in different colors.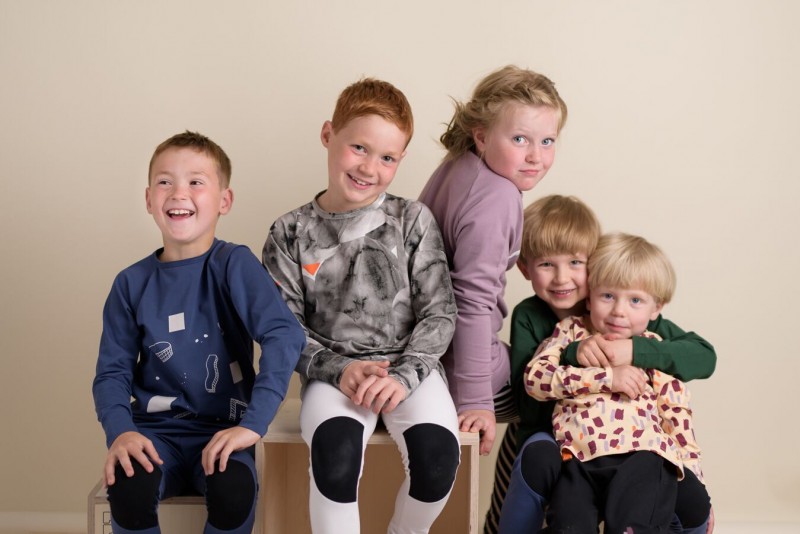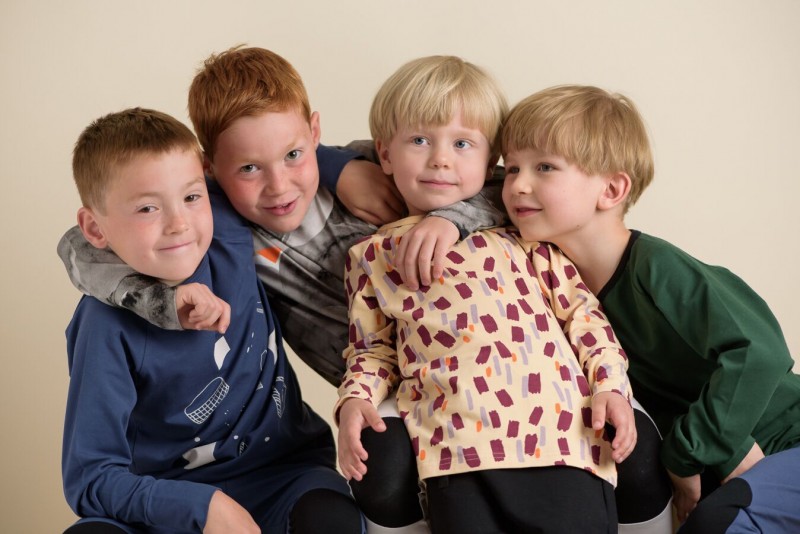 The story behind 'BE THERE OR BE SQUARE'
"Be there or be square" collection tells a story of a one very edgy Square who wanted to be more like the smooth circles he admired. One day the Square was invited to the circles' party and he was over the moon. He wanted to blend in and decided to make himself a round and smooth circle no matter what it took…
THE PAPU AW16 COLLECTION HIGHLIGHTS THAT ALL OF US ARE VALUABLE AND ENCOURAGES EVERYONE TO BE AS THEY ARE: NO MATTER ARE YOU A SLEEK CIRCLE, A SHARP AND EDGY SQUARE OR ANY OTHER SHAPE!
At the party the no more very edgy Square felt himself lonely and little bored when he realised everyone at the party was the same. All of a sudden the Square felt something strange happening, he was turning back in to the very edgy Square… The circles were surprised but soon started to admire the sharp and multidimensional square. For the first time in his life the Square felt proud of his very edgy shape. He didn't want to be like everyone else, he wanted to be himself! After that it was always written in the party invitation "Come as you are!"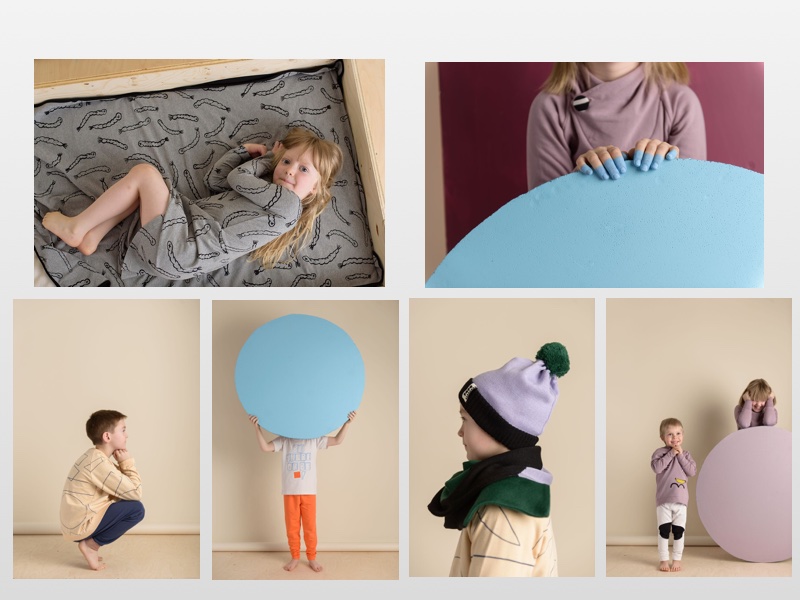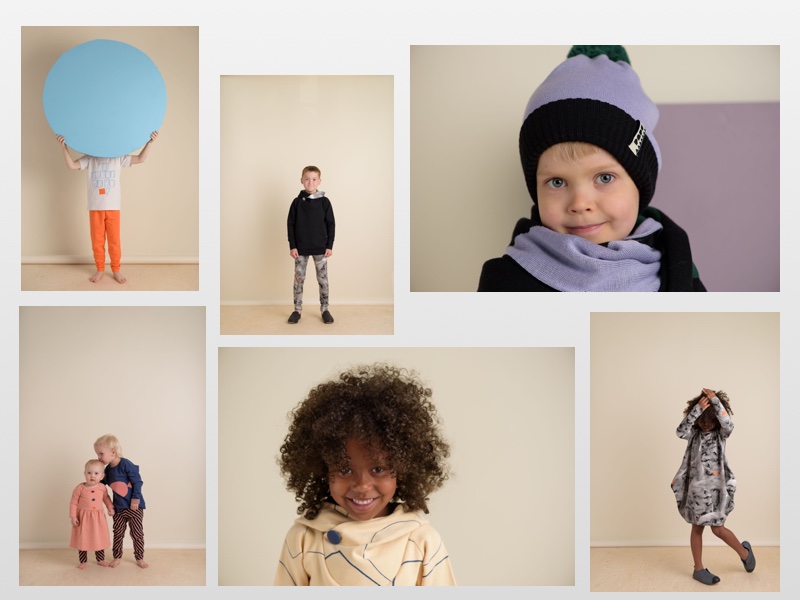 Also for mommy's
Papu is er niet alleen voor de kinderen maar de collectie zet zich door naar volwassenen. Zin om samen met je zoon of dochter in Papu te lopen? Kies allebei een item van de AW16 collectie. Leuke leggings, sweaters, kleedjes en accessoires.
Papu isn't only for kids but there is also a collection for adults. They have some nice leggings, sweaters, dresses and accessories for you!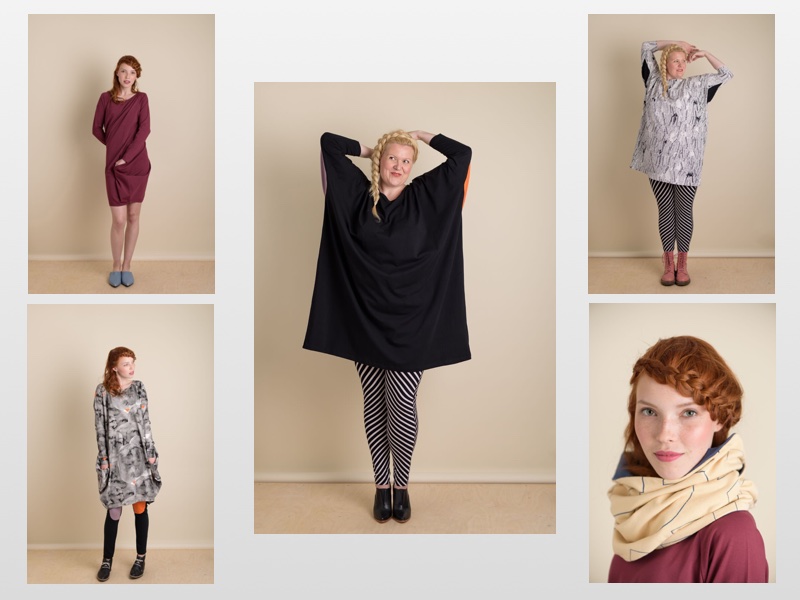 Combo's
Papu is er werkelijk voor iedereen. Ze hebben voor jou enkele combo's gemaakt met de kledingstukken. Hou je van Monochrome, herfstkleuren of fellere kleuren? Alles is mogelijk. Doe maar lekker gek, dat doen zij ook! Ik ben natuurlijk heel erg fan van de eerste combo. Welke combo kan jou het meeste bekoren?
Papu is there for everyone as you can see. They have made some combo's for you. Do you like monochrome, autumn colours or bright colours? everything is possible with Papu. Be square, they are too! I am, of course, fond of the first combo. Which combo do you prefer?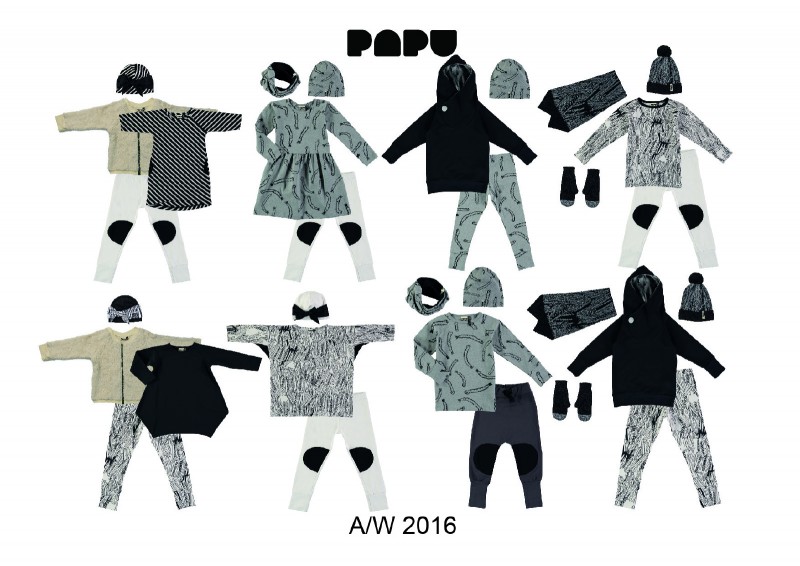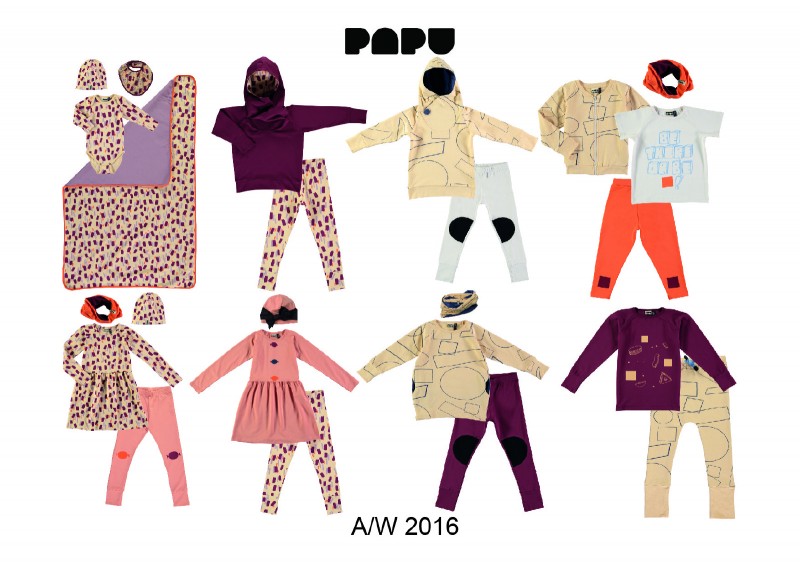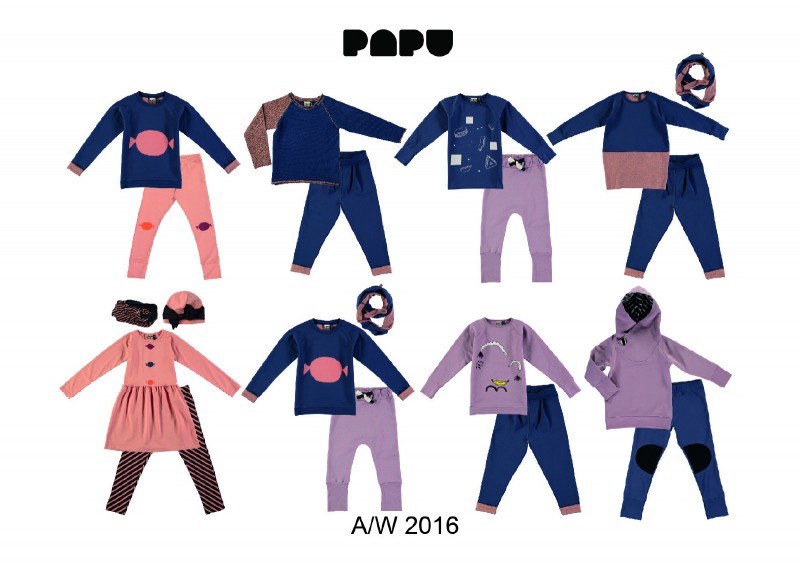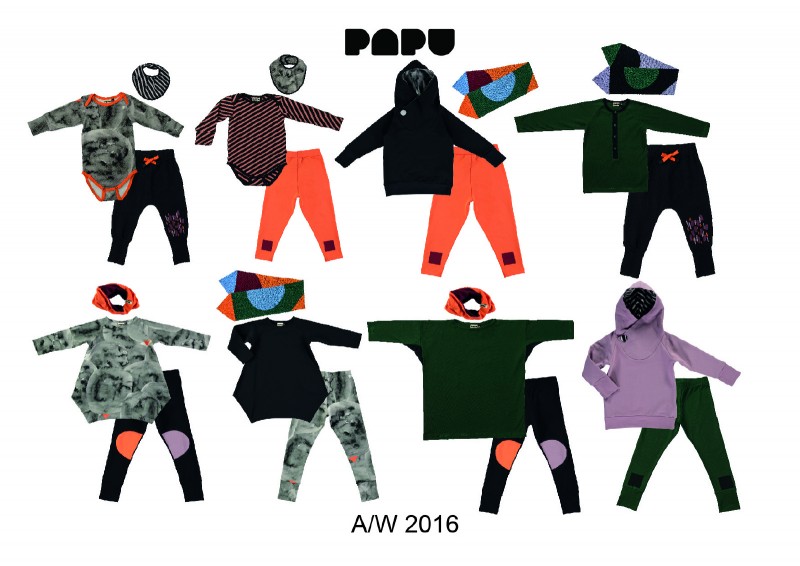 So you know… Be there or be square. Just be you!
Shop Papu in Belgium:  URBANminiSHOP / Hip and Green
Shop Papu in the Netherlands: Small Heroes
Shop Papu worldwide: Papu
Wat vinden jullie van de nieuwe collectie van Papu? What do you think of the new collection from Papu? 
XOXO Nathalie