Posters en prints zijn helemaal "in" tegenwoordig. Je ziet ze overal verschijnen en alles kan. Aan de muur, op de grond, op kasten, in de kinderkamer. In de webshop 414 more zijn er enkele leuke, minimalistische prints en posters beschikbaar. Ik heb het geluk enkele van hun leuke posters te mogen ontvangen. Goed voor de styling van ons nieuwe huis. – Posters and prints are "hot". They appear everywhere: on the wall, on the floor, on furniture, in the kidsroom… I was lucky to receive some of the beautiful prints of 414 more, a webshop with minimalistic posters and prints. 
Josie is de eigenares van 414 more. Ik maakte even een praatje met haar. Als je de prints leuk vindt, lees dan zeker helemaal tot het einde want we hebben een verrassing voor je.
Josie is the owner of 414 more. I had a little chat with her. If you like the prints, make sure you read all the way to the end, because we have a little surprise for you!
Who are you?
I am Josie Moore and I am the creator of this wicked brand! I am a lover of Scandinavian style and minimalistic details that with it's simplicity fit in any design-minded individual's home, which is exactly what my posters and prints do.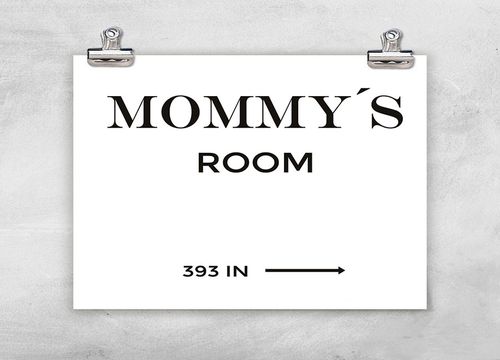 How did it all start?
In search of the perfect prints for our own home, I saw something missing on the market. I wanted to find stylish yet fun designs teamed with statement quotes posters, that could work for us slow living lovers. I couldn't find what I was searching for so I decided to design in myself. The result was 414more. Themed up with a minimalistic styling I saw an instant interior piece that could kill. The collection is, from the start, so tightly put together and perfect for mixing and matching to create multiple looks for either your kids room or the livingroom.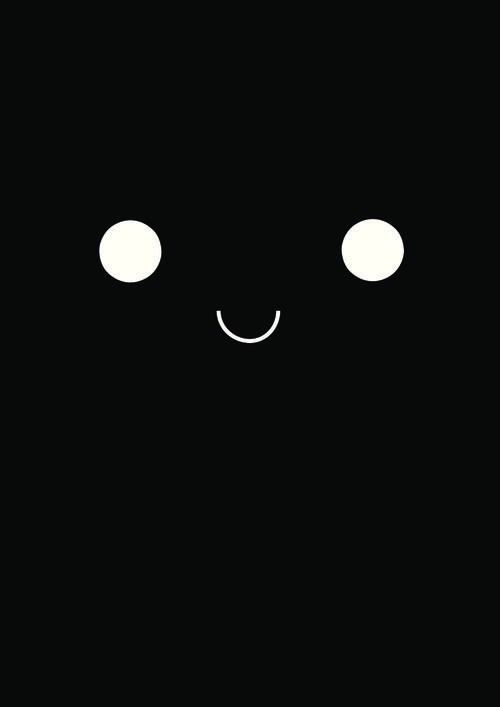 Where does the brand's name come from?
As we love to create fresh and stylish designs and art works for everyone, from exceptionally cool kids, to their slow living loving parents, or for the urban hipster who lives a life without kids but with lots of design, we do our thing FOR ONE and FOR MORE.
 
What makes you unique?
I strive to create fresh and stylish designs and art works for incredibly cool kids as well as their slow living loving parents. I want to constantly push our style boundaries using a heady concoction of engaging designs, incredible meaningful messages through my artwork, contemporary posters and a genuine love for what I do every day. The beauty of nature is my inspiration and I believe that if we live united with the nature, our lives become more holistic and deep. Also, the environmental friendly thinking couldn't be more important and urgently in the world of today, and all posters and prints from 414more are printed on FSC and ECF labeled paper, using non toxic ink.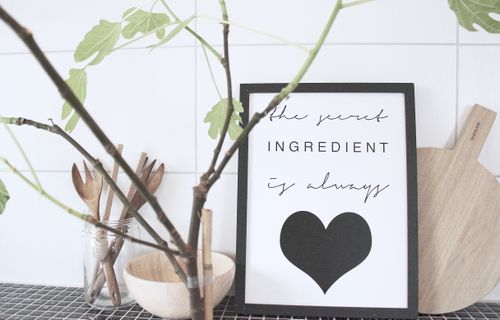 Do you have future plans?
Just a few weeks before this interview I introduced my first Kids range! Inspired by the playfulness and simplicity of childhood memories and my wild kids, I designed this collection with whimsical yet minimal designs for both boys and girls. Head over to the 414more website to shop the full range. We want to spread the word about our brand all over our planet, and we have lot's of exciting projects going on such as collaborations with other awesome creative mamas! Don't miss out on any news, follow us on Instagram @414more where we always post sneak peeks and behind the scene pics of our work!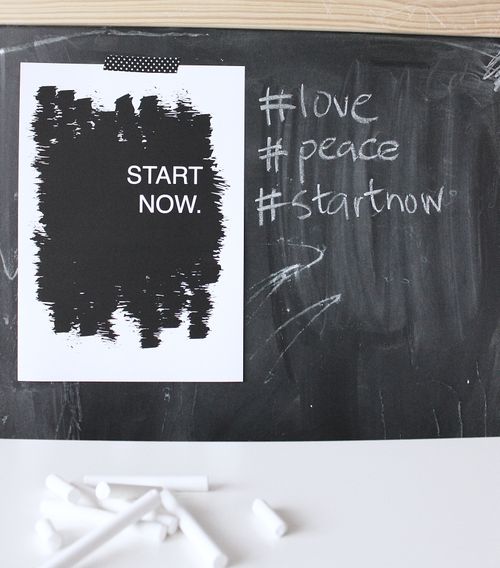 Tell us something new, that nobody knows
I don't do red! I can't handle that color, neither in general such as decoration pieces nor when it comes to fashion or style. Therefore I can promise you that you will never ever see any red designs over at 414more 😉 On the other hand, we can't get enough of monochrome… black, white and contrasts, we are lapping up this minimal classic trend. That will always and forever be our statement pieces.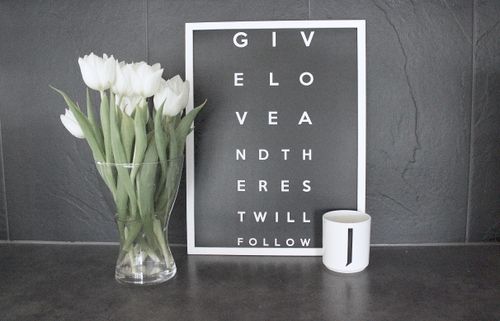 Discount ?
Do you like the posters and prints of 414 more? I can give you 41% discount & free worldwide shipping when you use this code: 414UNICORN